CAPSLOCKERS BABIES ARE HOTTER THAN YOURS.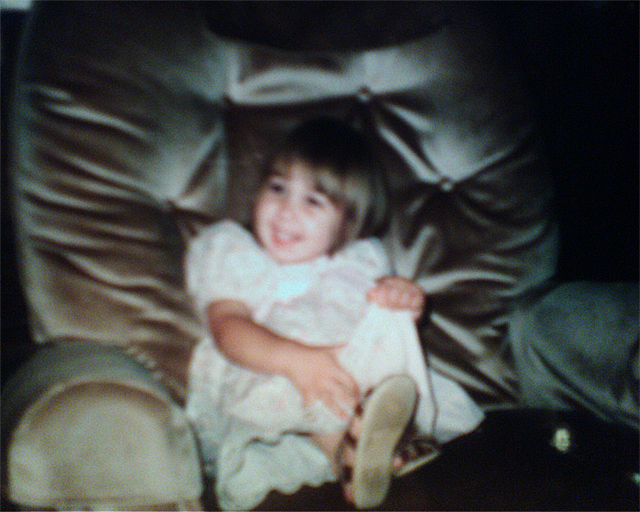 MY BROTHER IS
RIGHT BEHIND THAT CHAIR
THAT ONE TOO
THAT'S MY BROTHER. HE IS A DONG NOW, BUT THEN HE WAS LESS OF A DONG.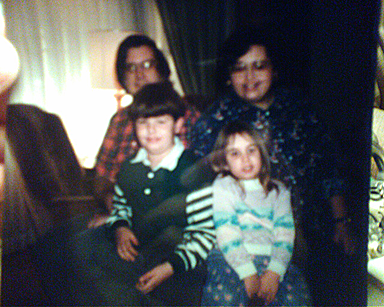 THAT IS MI FAMILIA!
YES, I USED TO PLAY THE ACCORDION!!!
MY HAIR WAS AWESOME. UNFORTUNATELY I DON'T HAVE THE FAUXHAWK PICTURE D: THIS WAS LIKE, RIGHT AFTER I WAS BORN THOUGH. FULL HEAD OF HAIR.
TRY TO TAKE BUZZ THE BUNNY FROM ME AND I'LL CUT YOU.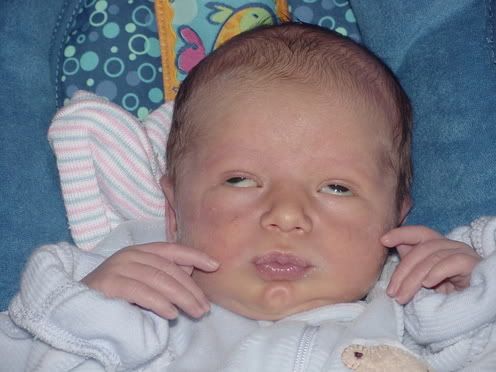 I KNOW. IM BEAUTIFUL.
THIS WAS ME AS A BABY
Current Music:

ALL FALLS DOWN - KAYNE WEST
THIS IS ME I THINK I AM LIKE 2 OR 3, I AM WEARING ALL WHITE AND DIGGING IN THE DIRT. I LOVED TO DIG ONE TIME I TRIED TO DIG TO CHINA MY HOLE GOT TO BE ALMOST TO MY NECK THEN WHEN I WAS AT SCHOOL MY PARENTS FILLED IT IN I WAS SAD. BUT BEFORE THEY FILLED IT IN I GOT THE HOSE AND FILLED WITH WITH WATER AND SWAM IN MY MUDHOLE.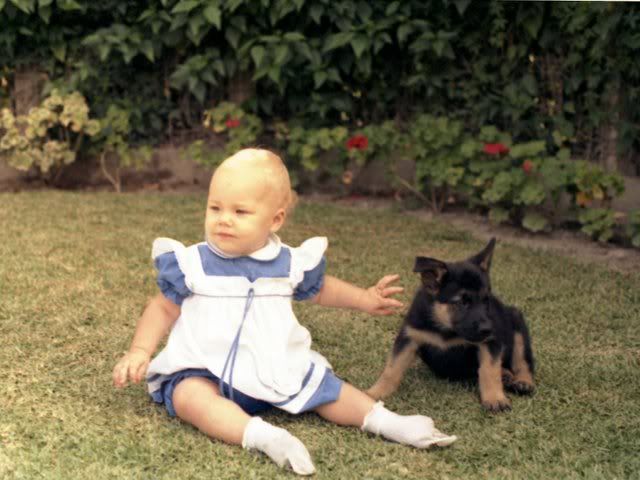 THIS IS ME AND MY GERMAN SHEPHERD PUP CANDY. ONCE WE WERE CLOSE, BUT YOU CAN SEE HOW WE GREW APART WITH A LINGERING FEELING....A FEELING THAT WE WANTED SOMETHING MORE FROM THE RELATIONSHIP...SOMETHING THAT WE COULD NEVER GET BACK. THOSE HAPPY DAYS WERE GONE. I LIVED WITH A DOG FOR WHOM I FELT NOTHING, AND HE FELT NOTHING FOR ME. THEN I MOVED AWAY AND LEFT HIM. SUCH ARE THE SAD TIMES IN THE LIFE OF A 1 YR OLD.
nouglybabies
, I POSTED THE LINK IN CAPSCHAT, AND WE HAD THE PROMPT REALIZATION THAT ALL CAPSLOCKERS AS BABIES WERE AND WILL ALWAYS REMAIN 1000% HOTTER THAN ALL THE BABIES FOUND IN THAT COMMUNITY (AND EVERYWHERE ELSE OF COURSE!) THUS, THIS COMMUNITY WAS BORN. SO LET'S SHOW EVERYONE JUST HOW SEXY CAPSLOCK BABIES ARE!
WELCOME TO CAPSLOCK BABIES! THE IDEA FOR THE COMM ORIGINATED FROM LULZ DISCOVERED WHEN I FOUND
Current Mood:

POTTY TRAINED